Sunshine Coast Accountants
Accounting and Tax solutions designed for
your business
Registered Tax Agents & Accountants with over 20 years experience providing business advisory, accounting, SMSF administration and taxation services for SME's on the Sunshine Coast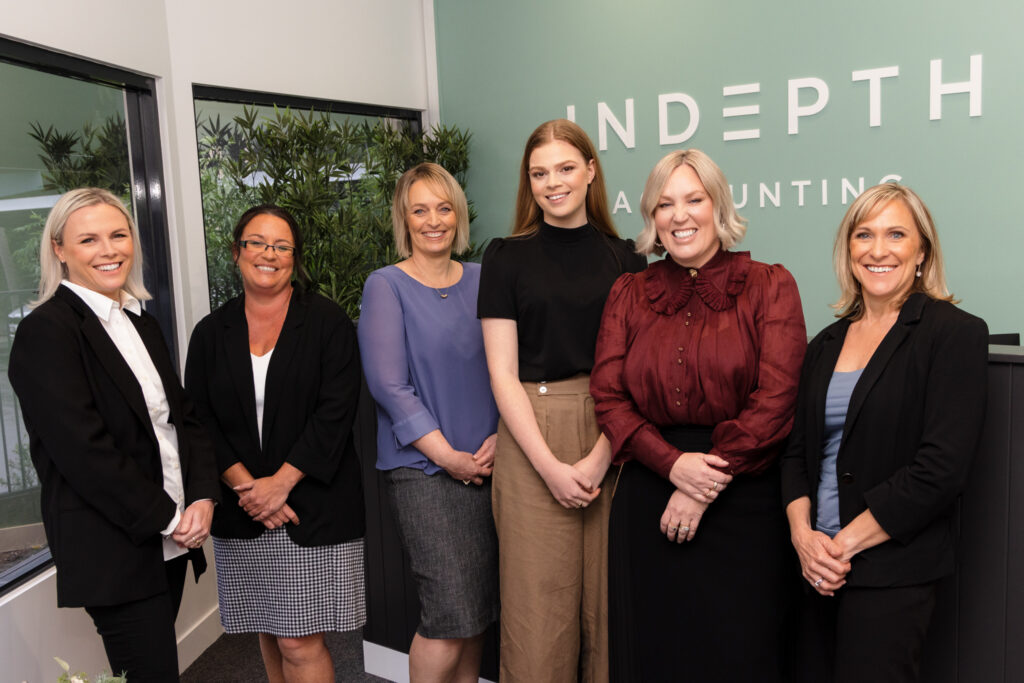 An integral part of
your business growth
Are looking for an advisor to create a collaborative professional relationship with, not just process an end-of-year tax return? Indepth Accounting was established on the foundation of building solid relationships with our clients so that we can assist through the entire business cycle and be an integral part of its growth.
With direct access to client managers and director, we will be available to provide professional assistance at those critical times when you need it most.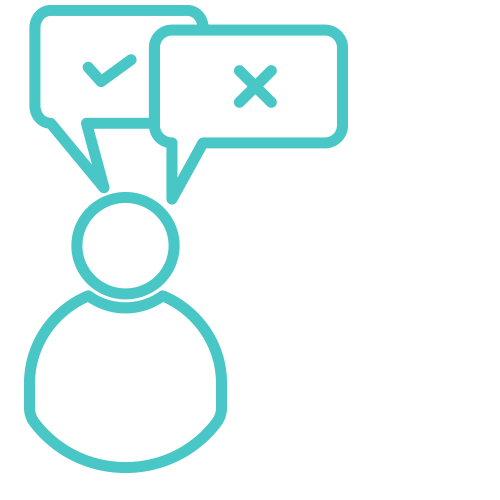 We provide indepth analysis and accurate information so you can make the right decisions for your business.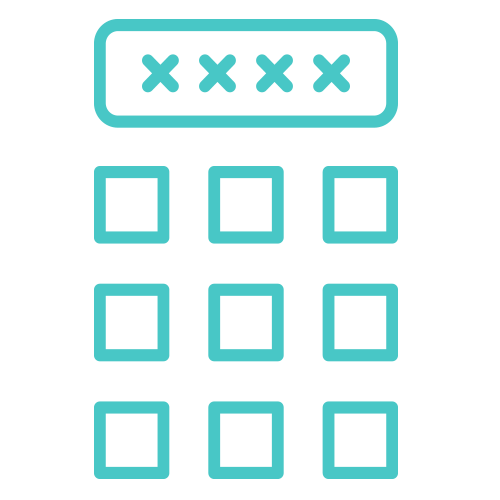 We provide comprehensive business taxation services and tax compliance so you can concentrate on running your business.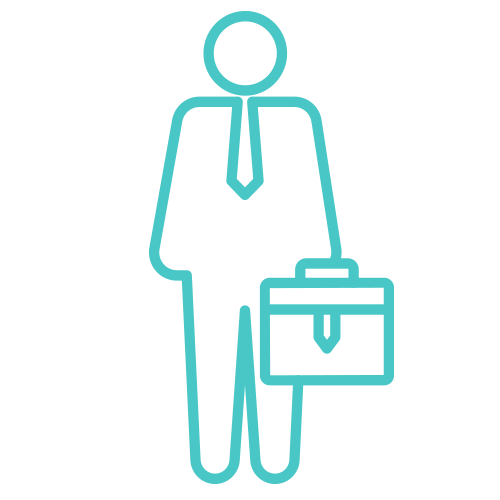 As your personal finance advisors we will take care of your businesses finances and help your company grow.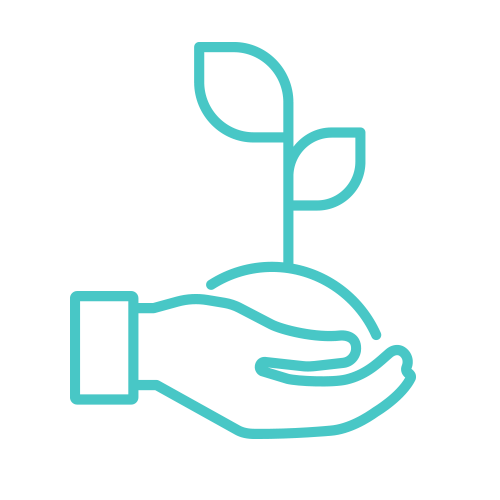 Let us help you control how your retirement savings are invested. We will act as your personal advisor to help you run your SMSF successfully.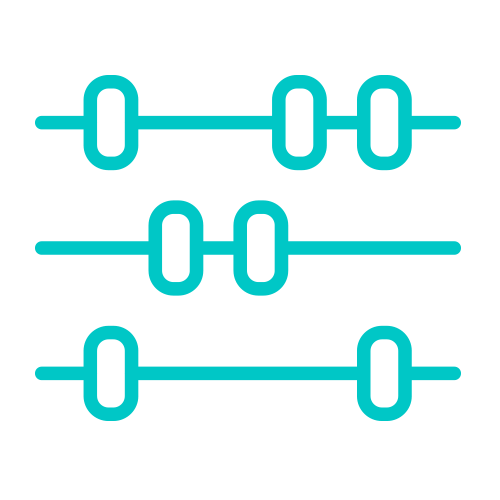 Our highly professional and experienced BAS agents & bookkeepers will help take care of all your bookkeeping requirements and free your time to focus on your business.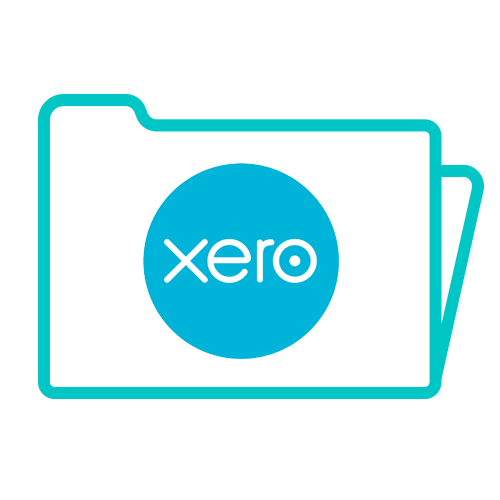 Our team of  experienced Xero advisors will get you running on Xero in no time. We can set up from scratch or organise a transfer from your current systems. 
Renee and the InDepth Advisory team have helped us grow and expand our business over the past 9 years with up to date advice, from employing staff to recently changing our business to a more beneficial structure.
Josie Anderson-Cook
Director, Suncoast Pressure Cleaners
InDepth has helped us and continues to help us with any business issues that arise and goes above and beyond to resolve these. Renee has always been pleasant and approachable and we would recommend her services to anyone.
Tro Pacific Holdings Pty Ltd
InDepth Business Advisory & Taxation team have been the most incredible and professional people that we have dealt with! We've been using this firm, for the past 6 years, it is a firm we can reply on, we are treated with respect and at a competitive cost, they make us feel valued, and offer us direction.
Ziza & Scholtz van der Walt
Directors, Trayon Campers
Renee and her Staff have always been available, to any question I had, for help I needed, no matter how large or how small that question or help, was. You can always feel that you are in trusted hands with Renee & the Staff at Indepth Business Advisory & Taxation.
Steve and Julie Riek
Directors, Creative Bodyworks
I highly recommend Indepth business advisory and taxation services if you are serious about working with what is available to you to promote a successful business. Thanks so much Renee to you and your teams support over the last twelve years!
Chris Douglas and Krystle Krause
Directors, Auscom QLD
Renee is a person that is easy to deal with and knows how to "translate" financial regulations and details into a language that we can understand.
Robert Gread
Director, R & L Gread Builders and Trade Plumbing and Drainage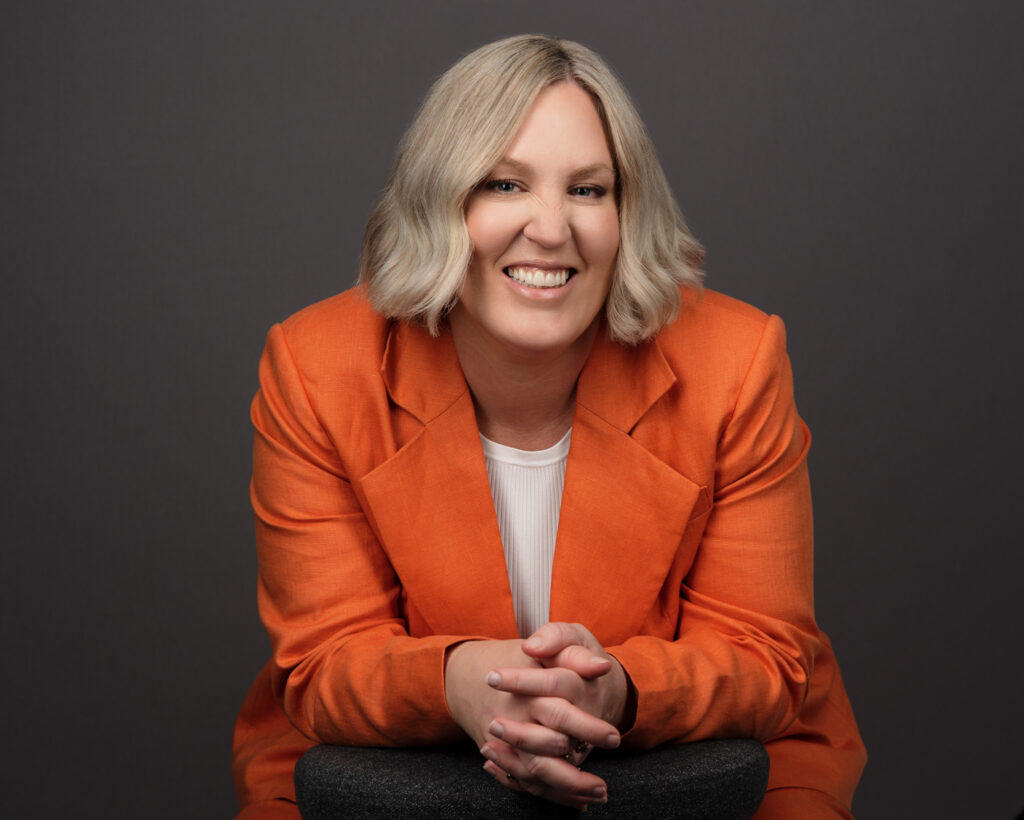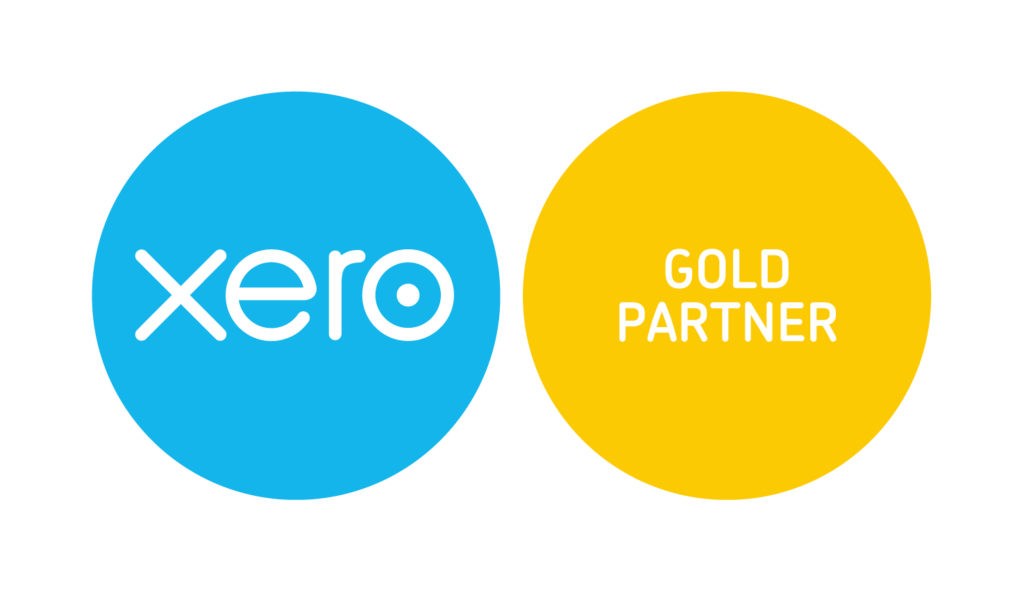 Xero Gold Champion Partner
As Certified Xero Partner Accountants we provide a range of Xero accounting services, from getting started to managing your everyday business accounting, bookkeeping, and advisory needs.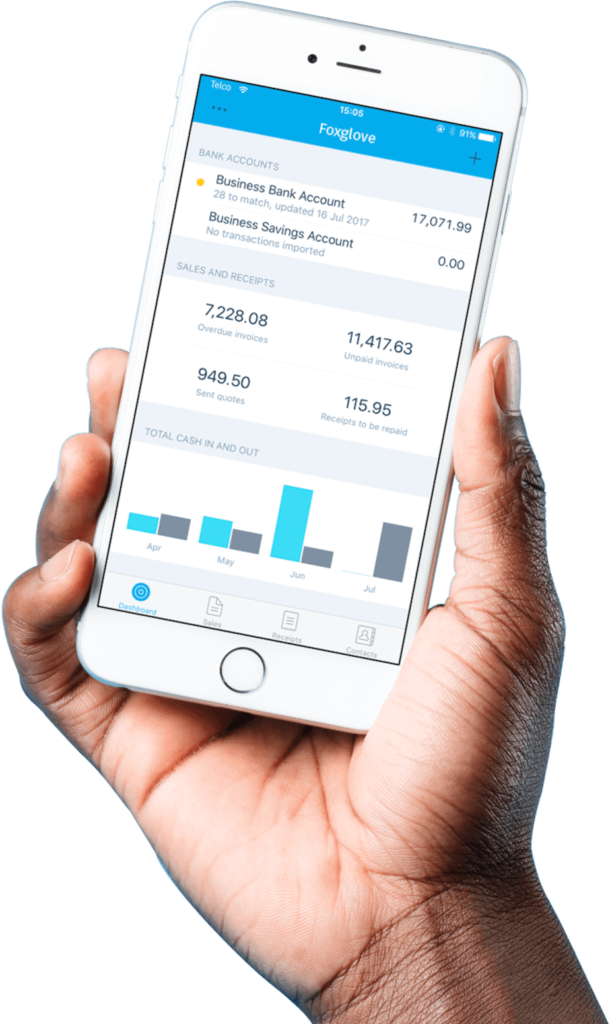 Contact us for more information about our accounting and tax services